info@jibcraneforsale.com
Quality Without Compromise

Jib Crane For Sale
About Us
Tianjin Anson International Co., Ltd is a subsidiary of a General International Group, which has over 10 years' export experience of floor mounted jib crane, wall mounted jib crane and portable jib cranes.
Since 2000, Anson has been in the field of making great jib cranes, and has won reputation from worldwide customers. Anson offers an array of varying services and various jib cranes according to your specific designs. Maintenance servicing, planned repairs, inspections, upgrades, spare parts sales and installation are also part of after-sale services.
Anson possesses various jib cranes, and you can choose one according to your specific requirement. Our company has obtained the ISO9000 recognition and our products have obtained CE certification. It is obvious for all of us who engaged in building field the great importance of jib cranes. As a professional jib cranes exporter, it takes us 10-15 days to delivery your cranes once we receive your down payment.
Contact Us
Tianjin Anson International Co., Ltd
TEL : (86)372 5965148
FAX : (86)372 5951936
E-MAIL : info@jibcraneforsale.com
ADD : B-207, No.65, East Road,Xin Cheng,Development Zone,Tianjin,P.R.C.


Product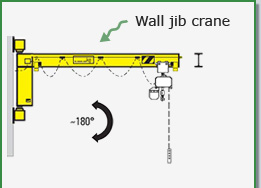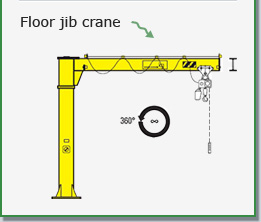 Services
S

pare parts can be supplied timely.

T

he customers questions can be answered within 24 hours.

B

e able to provide product profit analysis and cost analysis consulting services.

B

e able to provide customized jib cranes.

B

e able to supply jib cranes meet different volt and frequency from different countries.

W

e can provide the drawing as your request
E-mail:info@jibcraneforsale.com
Tianjin Office
TEL:+86-022-66370300
Add: Financial Trade Center, Yazhou Road 6795#, Tianjin, P.R.C.
Anyang Office
TEL: +86-0372-5368538
Add: No.2 Building, Huaqiang New Times, Xiange Road, Anyang, Henan, P.R.C.



Copyright ©Tianjin Anson International Co., Ltd 1999-